What digital Imaging can do!
Apr 30, 2015
Besides the standard capture of artwork for giclee reproductions, Jetart Company has completed numerous special projects for Powers Gallery, (and other galleries & framing shops). Using the reproductions, these shops then beautifully frame the prints for the customer.
These projects include:
Photography and reproduction of antique lithographs: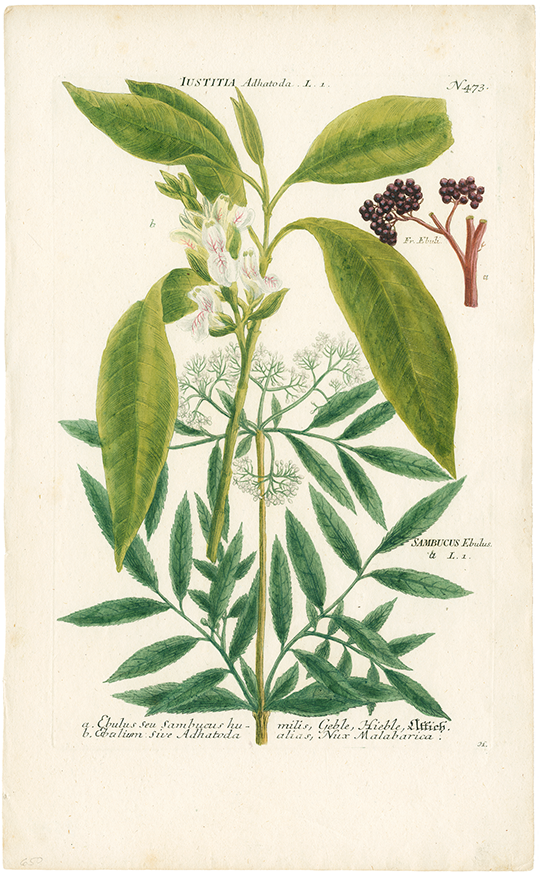 Old newspapers - scanned and enlarged reproductions printed for business decor: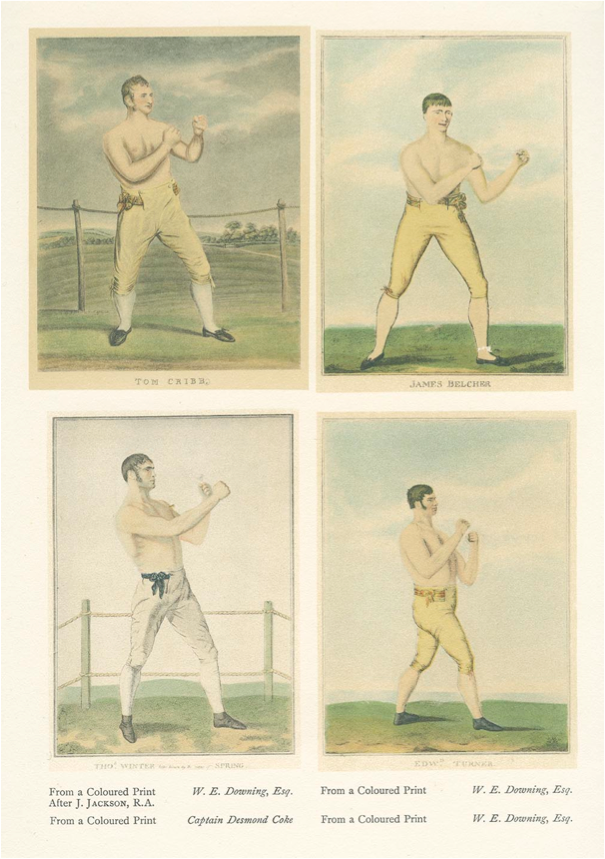 Digital repair of damaged artwork, before and after, (paint on board):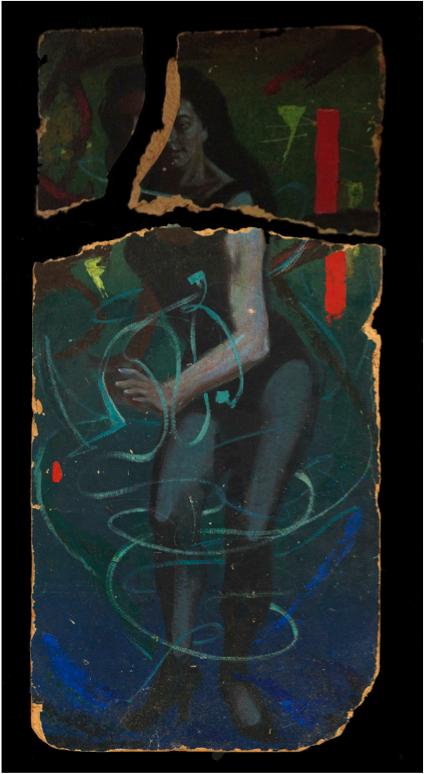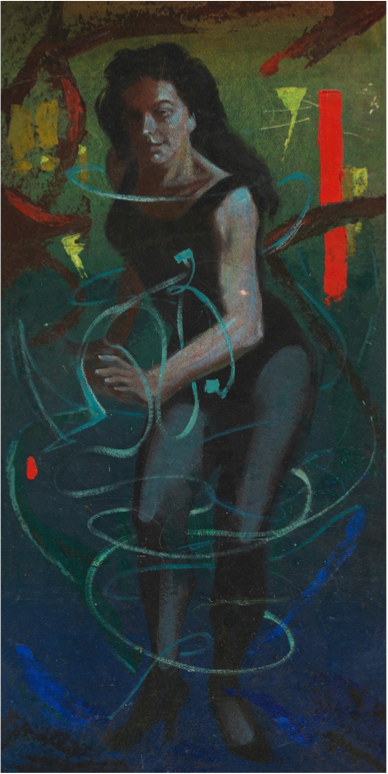 Enlargement and toning of antique maps: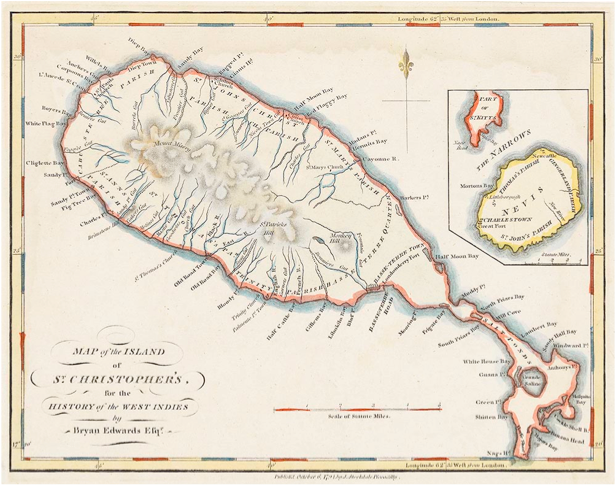 Original map of Nevis - original size: 7.5" X 10"
Fine art reproduction of the map, enlarged, toned and framed for hanging on wall.
Photographic glass plate and post card scans: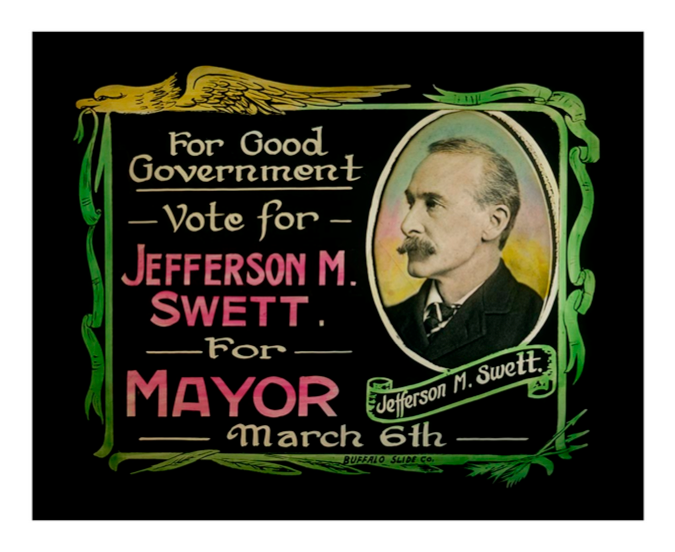 Glass Plate.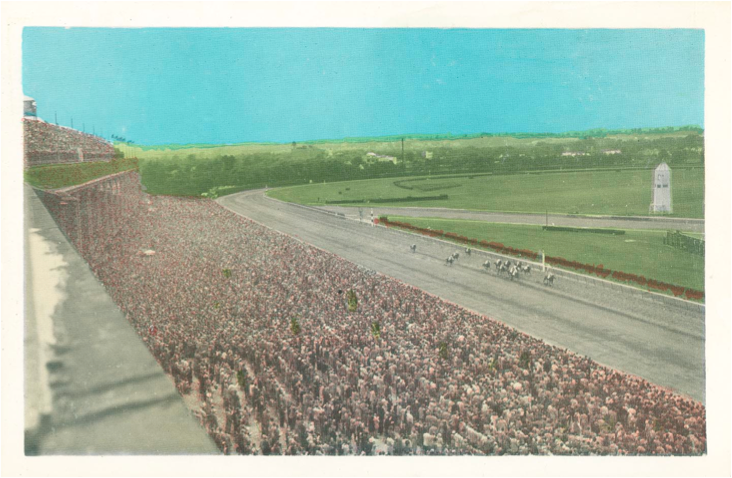 Postcard.
Rare coins photographed and digital images enlarged before fine art reproductions printed. Prints were then framed behind glass: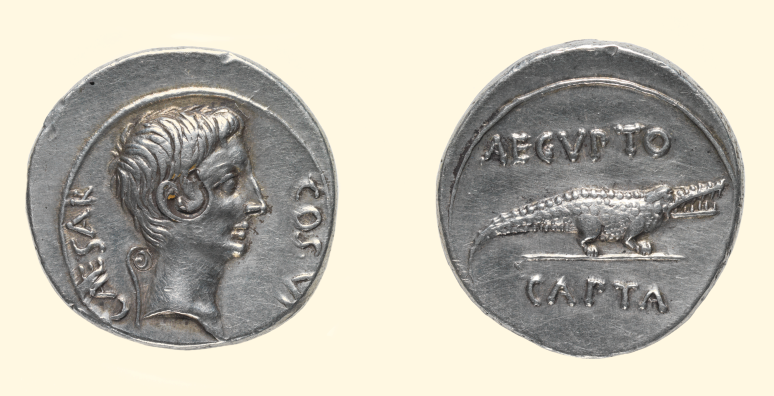 Please contact us to discuss your specific needs!